This is a personal project inspired by Leia Ham's concept. Modeled in Maya and ZBrush, textured in Substance, and rendered with Renderman.
My love for this classic car, combined with many surf days alongside my dad and sister, inspired this project.
Concept by Cathleen McAllister
This project is based off of a concept by @spacegooose. Modeling, Lighting, Rigging, and animation in Maya; Texturing in Substance, and compositing in After Effects.
*pink cat adapted from Free Turbosquid model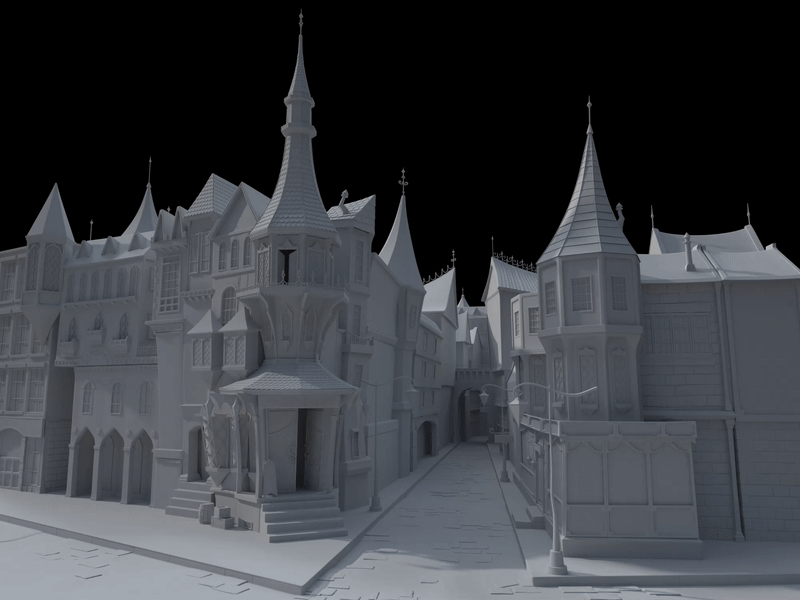 I created this underwater environment as a part of my Senior art project.
Maya, Substance, Photoshop, ZBrush
ZBrush, Maya, Substance Painter
Personal project completed for Zbrush, Substance Painter, and XGen experimentation during quarantine!